HACCP (Hazard Analysis Critical Control Point) is a term that may sound unfamiliar. However, it is not a standard as many people think. In reality, it is the application of certain sanitary protocols, but also the analysis of all food risks in order to better control them at the level of companies that deal with foodstuffs. Even if it remains little known to the general public, HACCP is an indispensable method, which ensures a high level of hygiene, while guaranteeing better food safety for your consumers.
What is HACCP training?
HACCP training is both a management system and a working tool that promotes the assessment, control and prevention of various hazards (physical, chemical and biological) related to food safety. A person who completes this training will learn and master the realities of food safety. This will enable him/her to have a good and successful career (transport or packaging of foodstuffs, catering, etc.).
The objectives of the HACCP training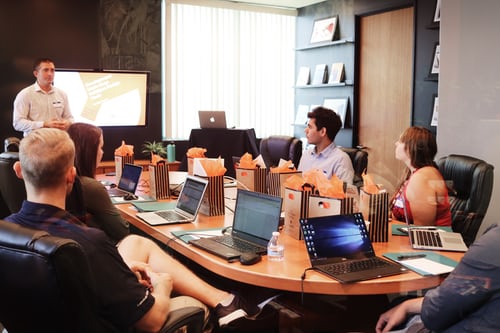 The objectives of this training are mainly based on a few principles:
Ensuring the safety of consumers;
Compliance with the regulations in force;
Guaranteeing the quality of the products/foods marketed or served;
The acquisition of knowledge related to food risks, and the skills to control them using preventive measures and procedures;
Avoidance of food-borne illnesses.
The benefits of HACCP training
When you complete a HACCP training course, you will receive a certificate at the end of the course that will attest to your commitment to food safety and the implementation of various means to ensure the safety of your professional environment, not to mention the guarantee of the products used or sold to consumers. You will also be able to guarantee the cleanliness of your products to your customers. HACCP training is also proof of the implementation and application of control methods to make food production safe. This proof represents your defence against control services and commercial organisations. HACCP training is internationally recognised.